Deadline 5 April 2021
Let's advance neurology research together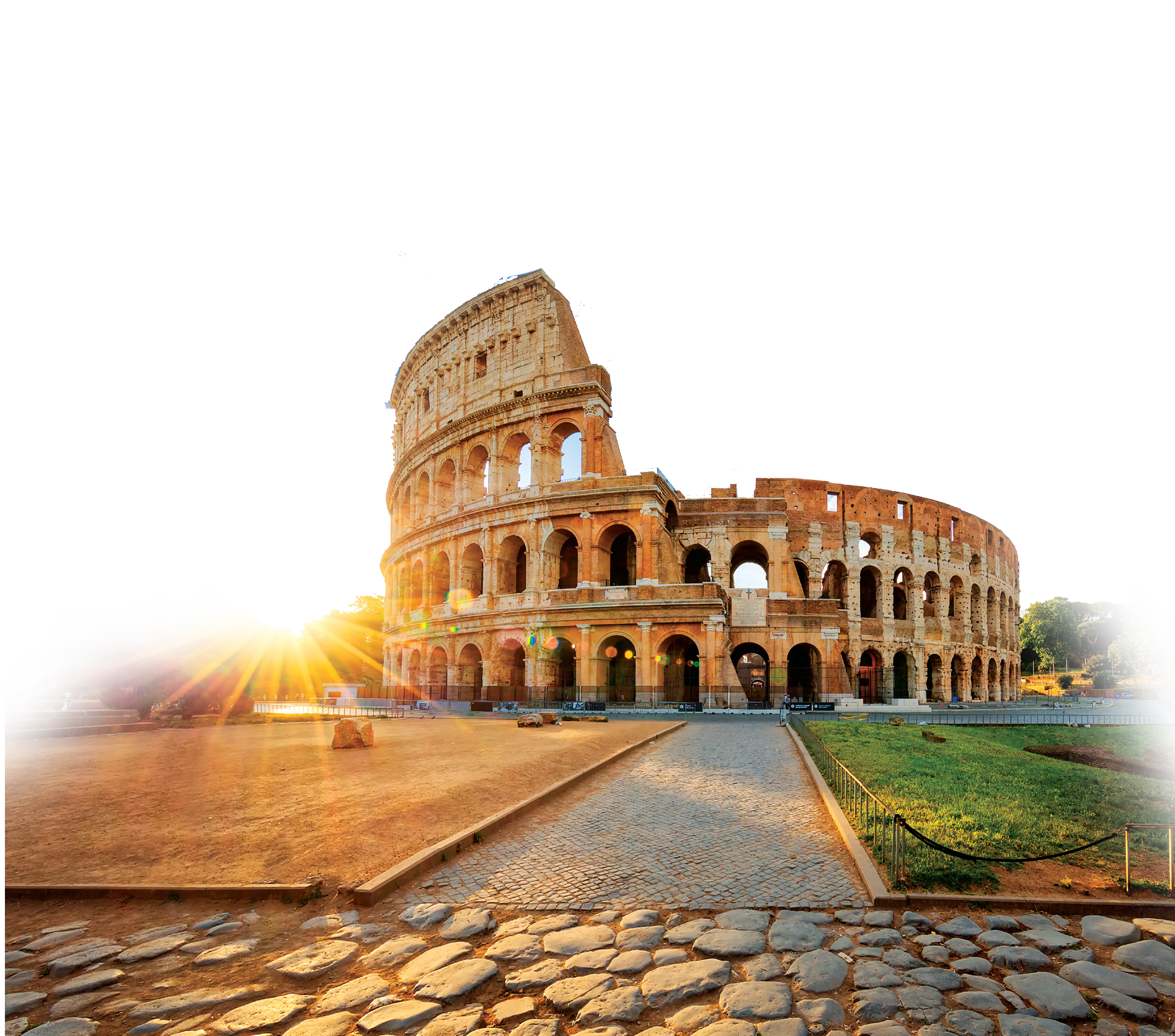 Submit Abstract
Inspired by
the past to build
the future of
Neurology
Submit Your Abstract
JOIN
The XXV Biennial
World Congress of Neurology
ROME,
OCTOBER 3-7, 2021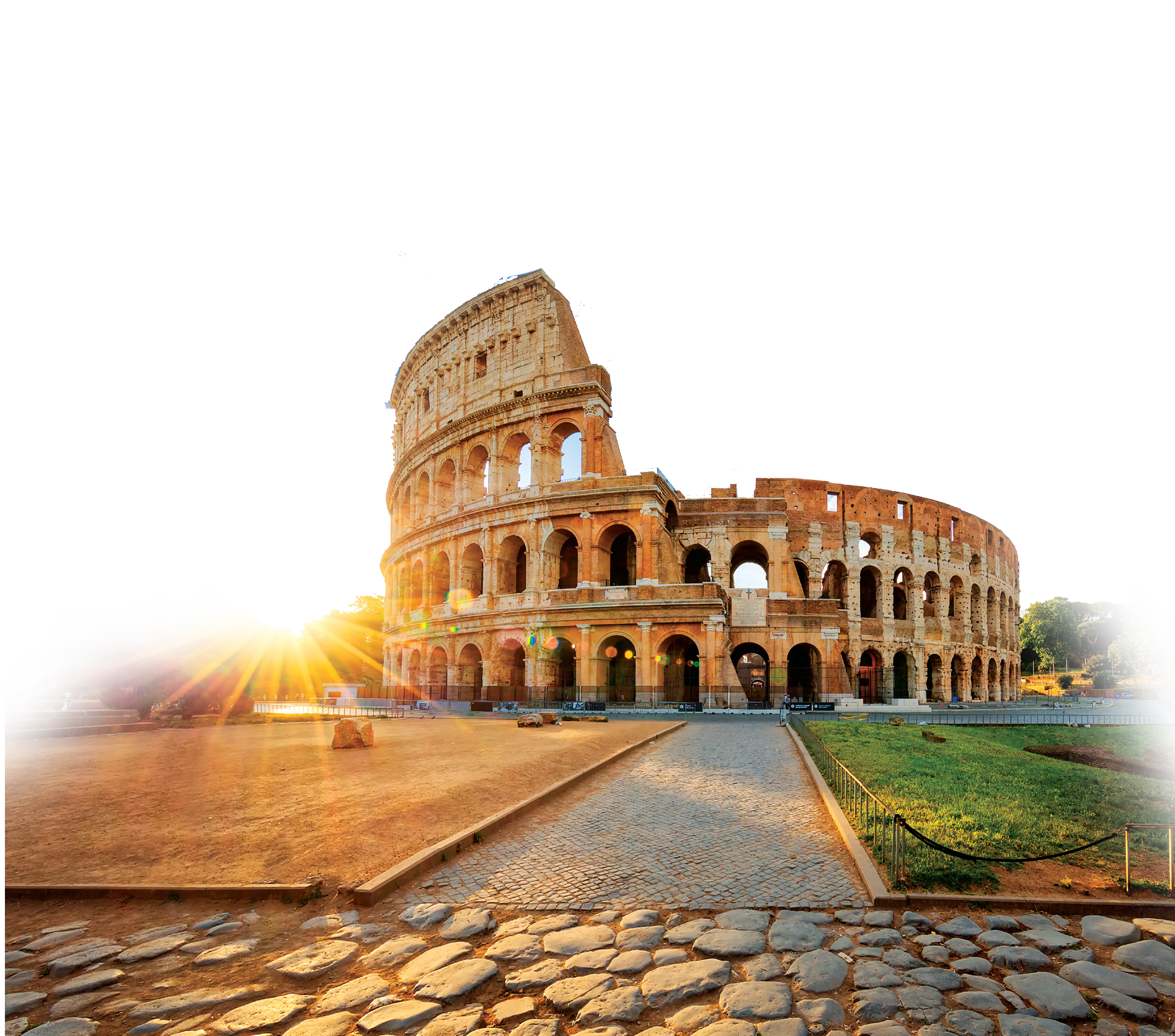 Learn More
Inspired by
the past to build
the future of
Neurology
WHY ATTEND
We warmly invite you to join us for the XXV World Congress of Neurology which will take place in Rome 2021 and will be organized with the support of The Italian Society of Neurology (SIN). SIN is an association of public and private neurology specialists, working in community, hospital, and university settings. It represents 3,000 members, making it the largest association of neurologists in Italy, providing a constantly growing number of education and training activities. The WCN 2021 geographic position and cultural vocation country of Italy is a pivotal place among nations with a longstanding neurological tradition.
Join us at WCN 2021 to build the future of Neurology together!
DISCOVER ROME
Step back in time as you walk in the footsteps of emperors and gladiators and experience every facet of the Eternal City.
Learn More
THE VENUE
We will be carefully monitoring the status of the COVID-19 pandemic and if closer to the Congress the need arises the format will be updated to fully virtual or hybrid.